Wine events for teams and companies
Let's turn your workplace upside down! Are you looking for an after-work party without having to leave the office or in an external venue? A team event with lots of action or just a social get-together with your colleagues? Perfect!
We provide glasses, select the wines that match your topics of interest, and spend a great time together! The experience is perfectly tailored to your team's expectations.
For groups of any size
Prices vary depending on your individual requirements.
Send a request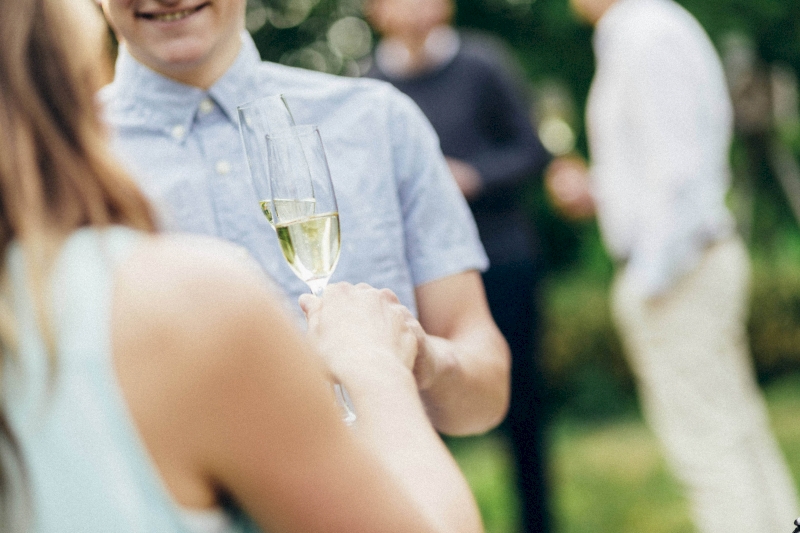 Cookies & Wine - chocolaterie and wine enjoyment
Cookies and wine are an exciting combination not only since the necessary cookie banner has been on our website. We invite you and your team to design your individual cookies together with our cake fairy Barbara. The design is completely up to you, as well as the decision whether you eat them on the spot or take them home as a gift for your four hungriest friends. At the same time, we'll taste a good bottle of sparkling wine and when your artwork dries, we'll snack on some chocolates and pastries from the confectionery with the matching wines.
For groups up to 10 people (larger groups on request)
999 per team
Send a request
Sushi & Wine - Sushi cooking class with wine tasting
Sushi & wine is one of the best combinations ever. Sushi is generally light and easy to digest, incredibly flexible (fish, seafood, vegetables, mushrooms, meat, fresh cheese), and goes perfectly with sparkling, white, and rosé wines.
In an authentic atmosphere with our Japanese partner, we prepare different types of sushi together, enjoy them with a few drops of wine and discover for ourselves why this combination is simply unbeatable.

For groups of up to 20 people
depending on the size of the group, approx. 90-120 € per person
Send a request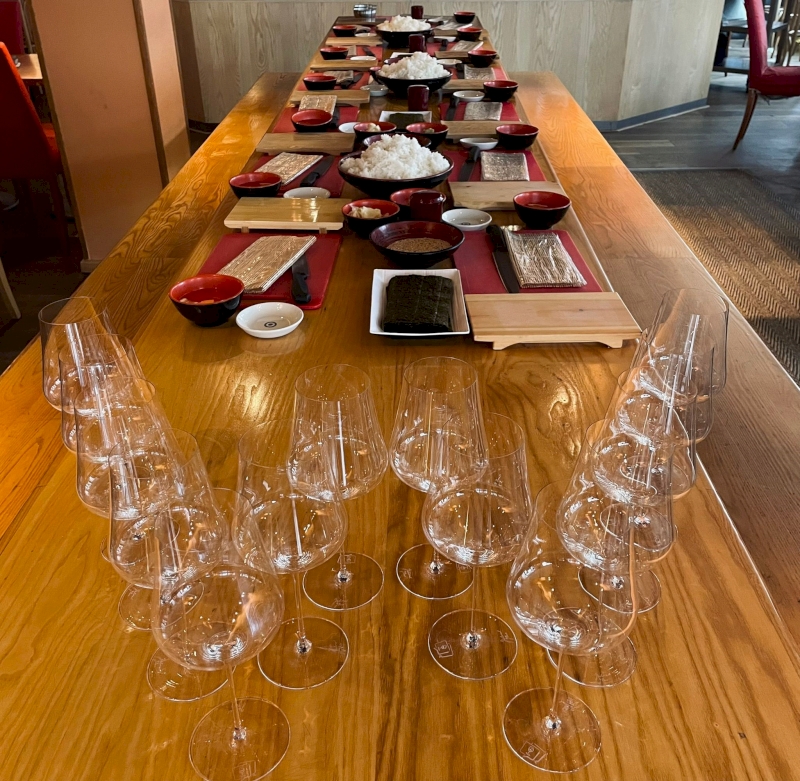 Weintertainment at your place
We bring wine and entertainment to your house or an external venue! An interesting and inspiring wine tour on a topic of your choice, at home or on the go. We select the wines to match the topic, bring the glasses and provide an entertaining event full of wine stories and experiences.
For groups of 4 to 24 people
The prices vary depending on your individual requirements. Tastings are possible from 50 euros per person.
Send a request
Our Venue
The new, lovingly furnished tasting room offers space for up to 12 wine lovers. It is perfectly equipped and only a few meters away from the hand-built wine cellar: pleasantly cool in summer with access to the garden and terrace, cosy and warm during winter times, with a fireplace if required.
Haven't found the perfect tasting package for your individual wishes yet? No problem - We will gladly put together a unique program that meets your personal preferences and expectations.
Send an individual request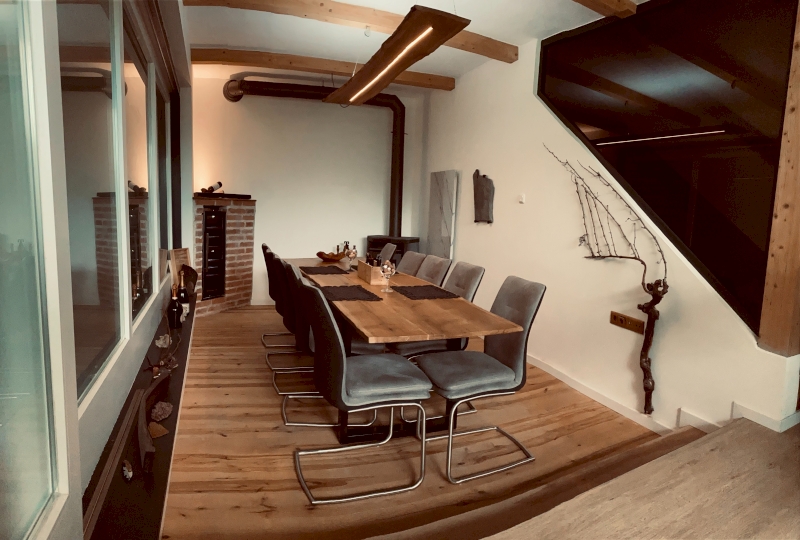 Yoga & Wine - Dynamic Exercises & Mindful Wine Enjoyment
Fancy a team event with a difference?
We welcome your team with a glass of non-alcoholic grape sparkling wine in our newly designed yoga room, not far from the romantic tasting room with its own wine cellar.
Our evening starts with 45 minutes of Vinyasa yoga, a flowing sequence of classical yoga postures, in harmonious connection with your breath. The exercises are also suitable for newcomers as well as the curious. We are happy to provide mats and blocks on request.
The evening ends with a cozy 120-minute wine tasting with six different wines, accompanied by vegan and vegetarian antipasti and snacks.
For up to 10 wine yogis
799 € per team
Send a request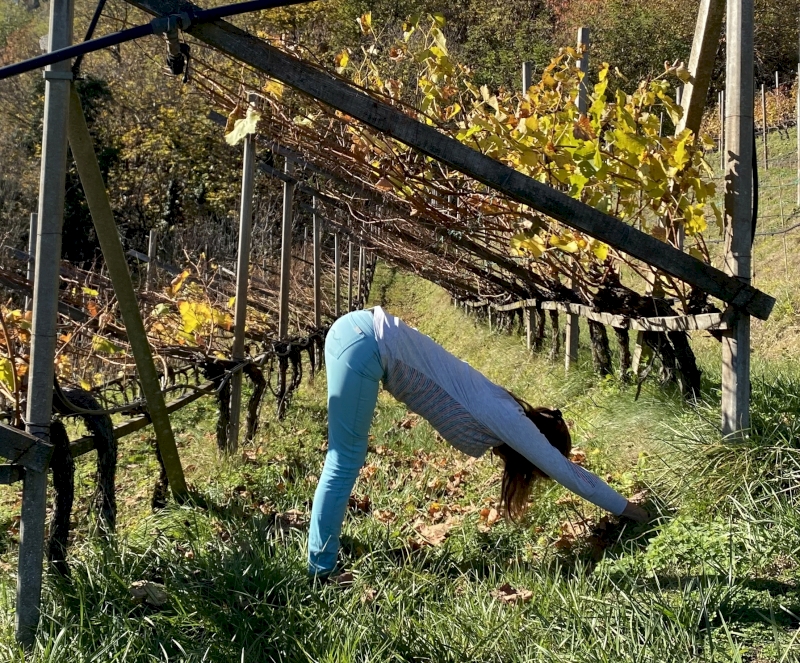 The Palate Pro
In this course we will figure out how your palate works and what preferences you have when it comes to wine. Whether you are a wine lover, a newcomer, or a passionate collector, you will learn to understand and train your senses. This will help you having a better experience when buying or drinking your favourite wines, as a basis for growing your own wine cellar, or just for more enjoyment. A voyage of discovery as a team event or simply for shared enjoyment.
For up to 12 connoisseurs
999 € per team
Send a request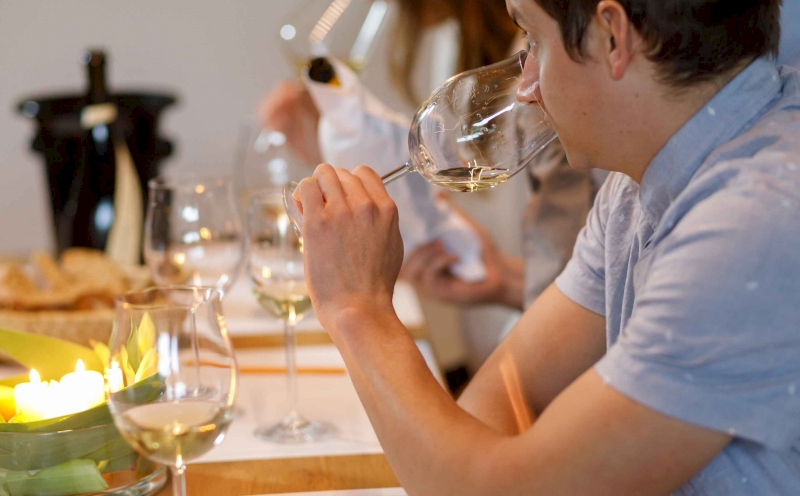 Sparkling Europe
Discover the unbelievable variety of bubbly pleasures in Europe. Not only Champagne produces great wines. Other regions of France as well as Italy, Austria, and Germany can keep up here very well. You will learn and taste many new things, your palate will be surprised!
For up to 12 connoisseurs
999 € per team
Send a request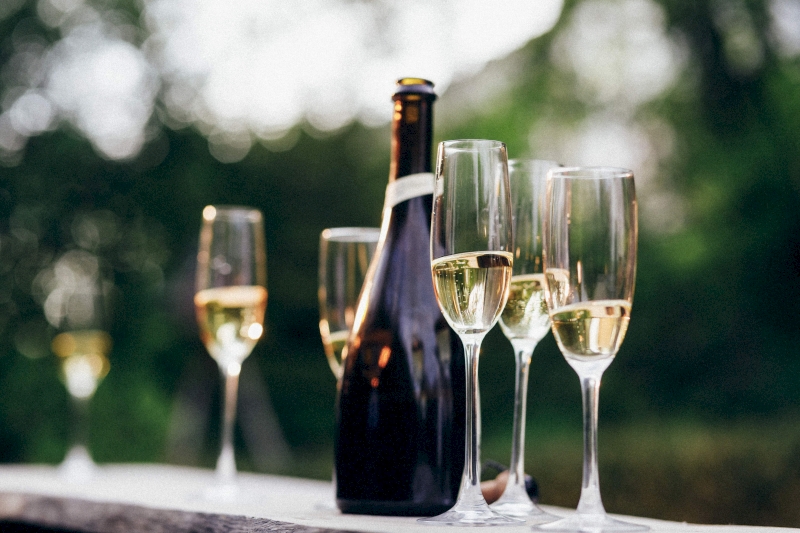 The Diversity Of France
Enjoy a two-hour wine tour with colleagues, friends or family as you taste representative French wines and discover well-kept secrets. We will take you on a journey that ranges from well-known classics to rarely seen wine regions and styles.
For up to 12 connoisseurs
999 € per team
Send a request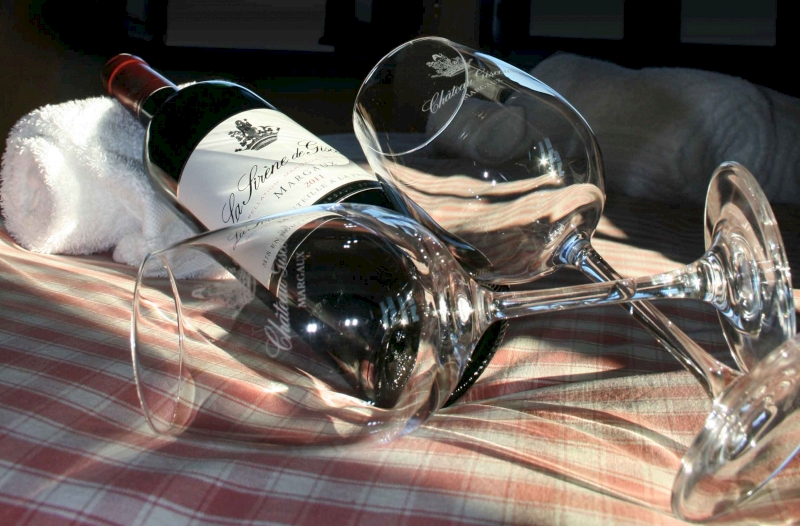 The Wine Cellar
The treasures for your tastings are stored under optimal conditions. All wines have been personally selected and are solely intended for enjoyment.
Wine is a very sensitive product and needs special conditions for ideal storage. The cellar is designed in the style of a vaulted cellar and uses the same building materials such as sand, lime, gravel, and bricks. The temperature and humidity are constant, the lighting can be dimmed and the storage is kept vibration-free.
All wines are cataloged in a wine cellar app and can be viewed at any time, also for the curious. Simply inquire and we will give you an insight.
Ask for an insight into the wine cellar
Seminars and workshops for curious people
Continuous education is the key to more enjoyment. The perfect seminar combines light knowledge with an experience factor and one or the other matching wine. We will work with you to design the perfect event, whether it's in a private environment or in a company context, for your friends or colleagues. You determine the format: a varied seminar, exam preparation, or an interactive workshop.

For groups of 4 or more people
Prices vary depending on your individual requirements.
Send a request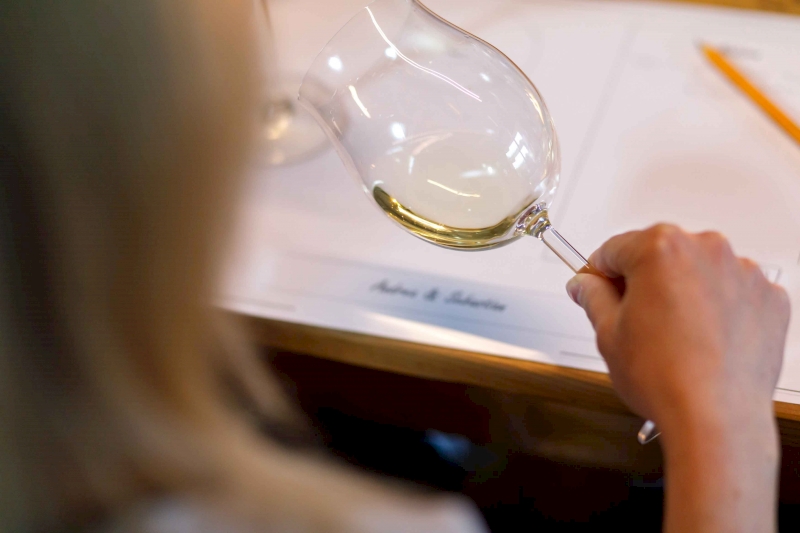 Wine Consulting
Regardless of whether you are looking for special vintage wine, want to have your treasures appraised and sold, or plan the next wine trip, we are at your service with our expertise and network.
Or does your company need a breath of fresh air? We support you with professional advice and concepts in the areas of sales, marketing, and communication, which we have continuously developed and optimized for you in recent years - together with our customers and partners.
For individuals and companies
Prices vary depending on your individual requirements.
Send a request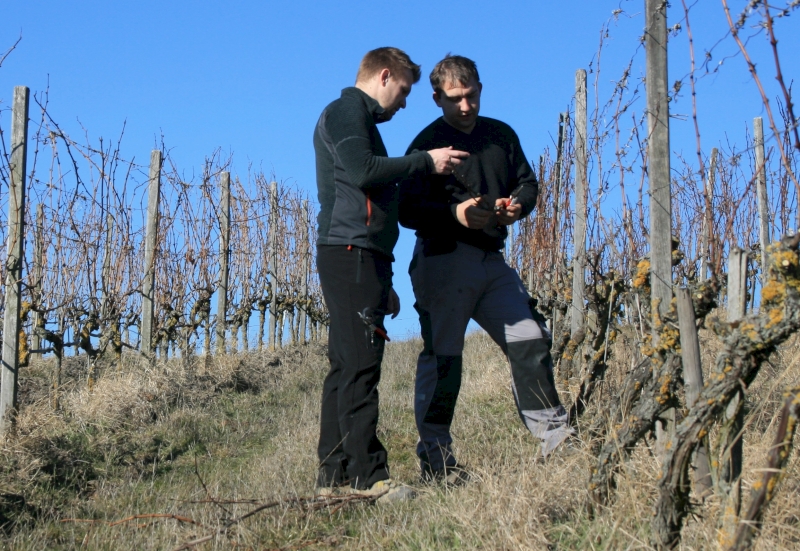 Alex is a great speaker. Easy to follow, even for an absolute beginner like me. Very sympathetic, great mood. Would love to come back!
Stefan (43) - Wine for beginners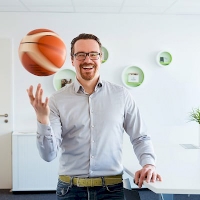 Very informative. I feel very well prepared for my next wine trip :-)
Björn (29) - Wine for advanced students
There is no better way to get into the wine world! Know-how transfer in an amusing way. It was a super nice evening! Thank you very much!!!
Sebastian (32) - Wine for beginners
It's just amazing what you can learn about your palate in a few hours. Alex gets to the heart of the matter and inspires everyone who isn't already!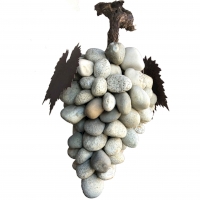 It was so much fun and very entertaining. The interaction with the guests was great. Thank you for the perspective on wines!
Piet (33) - Wine for beginners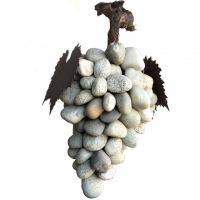 Everything was perfect and exceeded my expectations. The choice of the wines was great for me as a beginner to show the difference between them.
Nora (26) - Wine for beginners