Nice that you're here!
Are you looking for a wine tasting, a wine seminar, or a team event? In Munich, around Munich, or anywhere else? Then you are exactly right over here. We also offer virtual tastings.
Regardless of whether you already have specific ideas or not, you can book an appointment for a consultation or an event right here. If you want to let yourself be sprinkled, feel free to check out our website.
We look forward to your ideas and plans!
And for the indecisive, we can offer our vouchers.
Make an appointment now
Pinot & Pixel - The podcast about wine, tech, business and a little bit of art.
In the last few years we've been involved in a lot of things:
Wine tastings and seminars
consulting and supporting wineries, wine stores, and restaurants
the creation of a start-up called patomeo, which offers grapevine adoptions and sponsorships, and
technological trends and visions, which we have united under our own brand Winey Art Club - the wine club where you can make your own wine.
In the process, we have experienced and learned a lot and now share this in our new podcast "Pinot & Pixel".
Listen now
Bordeaux Prime Time - our popular event series
We prefer to share brilliant wines with those who appreciate them! For us, wine is passion, history, pleasure, and diversity. It is not an object of speculation. Every bottle of wine that finds its way into the cellar is meant to be drunk at some point - preferably with people like you who appreciate a good bottle.
Every three months we bring you closer to the world of Bordeaux and show you the aging potential and diversity of these wines. All wines come from our cellar and have a story to tell.
The first events took us through the 90s and 2000s as well as experiencing the first tasting of the legendary 1982. The event flashed us so much that we scheduled a second round right away in February.
Be part of it!
More infos
Buy a ticket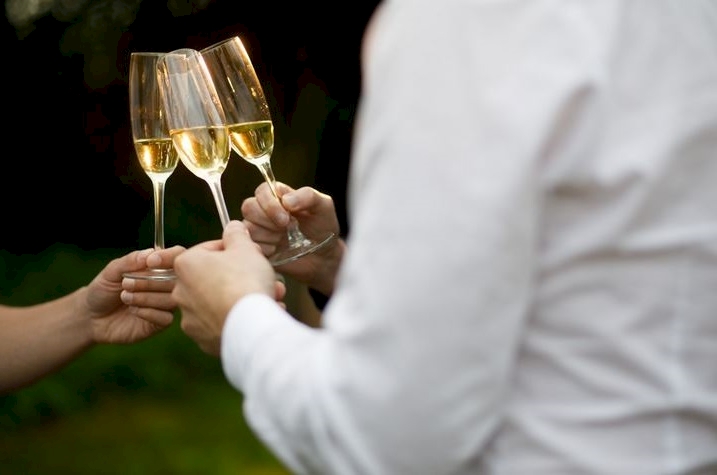 Tastings
Wine is about enjoyment. Have a great time with fascinating stories and good wines around your favourite wine topic. Choose your experience or create your own one.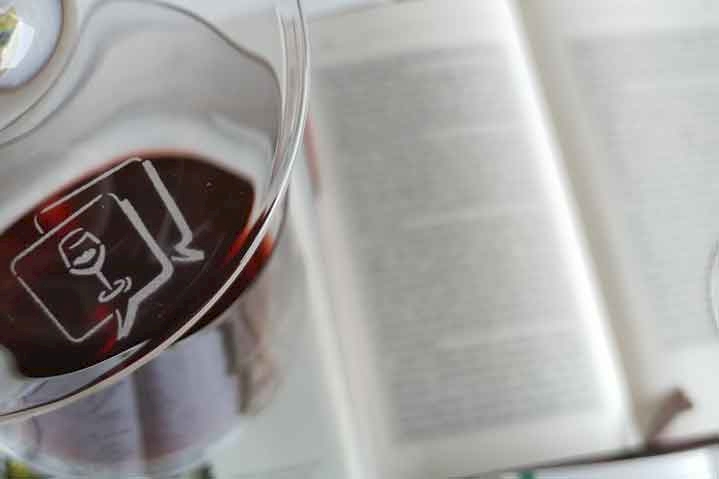 Seminars
Education is the key: broaden your horizon and combine know-how transfer with wine adventures, individually tailored to your level of knowledge.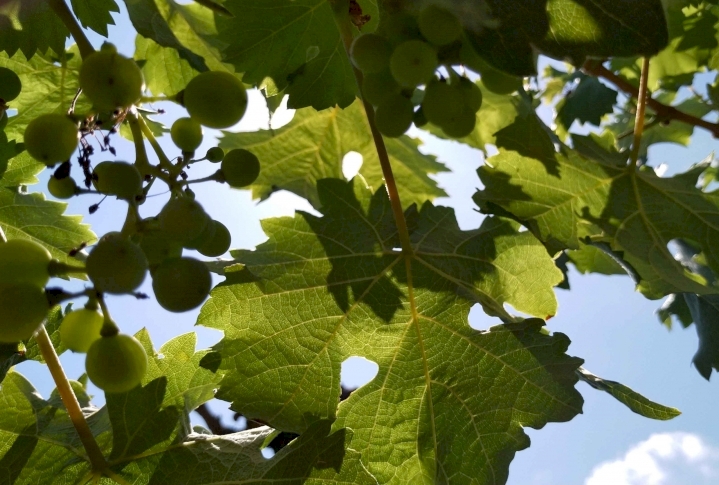 Team events
Wine brings people together. Use this opportunity for your team or company. Either adventurous team building or social gathering - book your unique team event.
Everything was perfect and exceeded my expectations. The choice of the wines was great for me as a beginner to show the difference between them.
Nora (26) - Wine for beginners
It was so much fun and very entertaining. The interaction with the guests was great. Thank you for the perspective on wines!
Piet (33) - Wine for beginners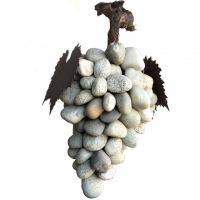 There is no better way to get into the wine world! Know-how transfer in an amusing way. It was a super nice evening! Thank you very much!!!
Sebastian (32) - Wine for beginners
Alex is a great speaker. Easy to follow, even for an absolute beginner like me. Very sympathetic, great mood. Would love to come back!
Stefan (43) - Wine for beginners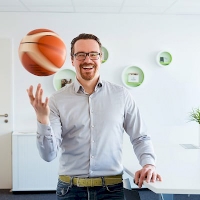 Very informative. I feel very well prepared for my next wine trip :-)
Björn (29) - Wine for advanced students
It's just amazing what you can learn about your palate in a few hours. Alex gets to the heart of the matter and inspires everyone who isn't already!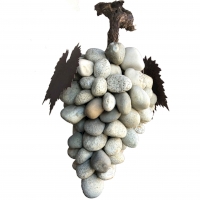 Thanks for a lot of info with a lot of enthusiasm! =)
Melanie (27) - Wine Tour 'Riesling'
Alex was very responsive to us. Patiently answered questions of all kinds. Professional and yet relaxed.
Daniela (42) - Wine Tour 'Riesling'
Expectations completely exceeded! Easy-going guy, competent, good entertainment!
Dustin (24) - Wine Tour 'Riesling'