Alex
In addition to his passion for Pinot Noir, Alexander Gottschalk is also a big fan of education and training. His tastings are different, customers love his relaxed, spontaneous manner. He loves to share knowledge and to inspire people. Among his many interests, wine is an absolute pet project.
How did you get into wine?
"Coincidence or not, I was born in one of the best Bordeaux vintages of all time. I came into contact with wine at a very early age through my parents who were enthusiastic about wine. The final trigger for my vinophilia was a bottle of 1962 Sauternes that I bought in 2013 from a wine cellar sale. Since then, I have been soaking up everything like a sponge, and use every moment to share it with others. "
Mentors such as René Gabriel, Frank Smulders, Eberhard Spangenberg, and Marcus Wieschhoff shape his path on which athe Master in International Wine Marketing, the Commis Sommelier, the WSET Diploma, and countless seminars and tastings have been lying to this point in time.
How did you choose your mentors?
"They all have one thing in common: they are experts in their fields, have an incredible enthusiasm for the things they do, and a personality that entertains and inspires people. I am very grateful that I met all of these people and were allowed to learn from all of them."
Our teammates Jenna and Maxime have not managed to give an interview yet. You can find their stories here soon.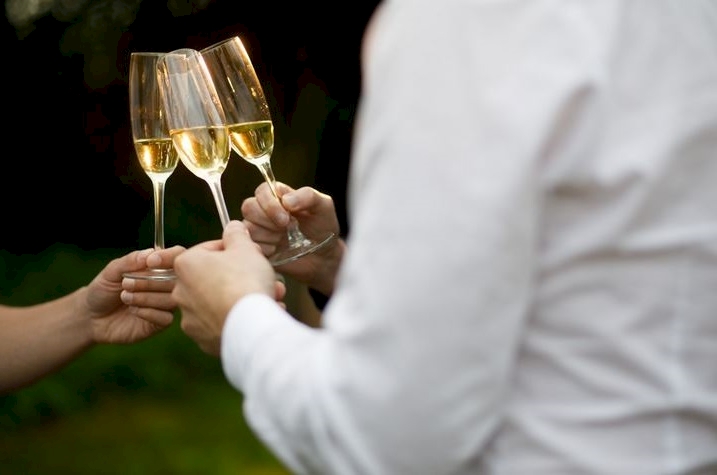 Tastings
Wine is about enjoyment. Have a great time with fascinating stories and good wines around your favourite wine topic. Choose your experience or create your own one.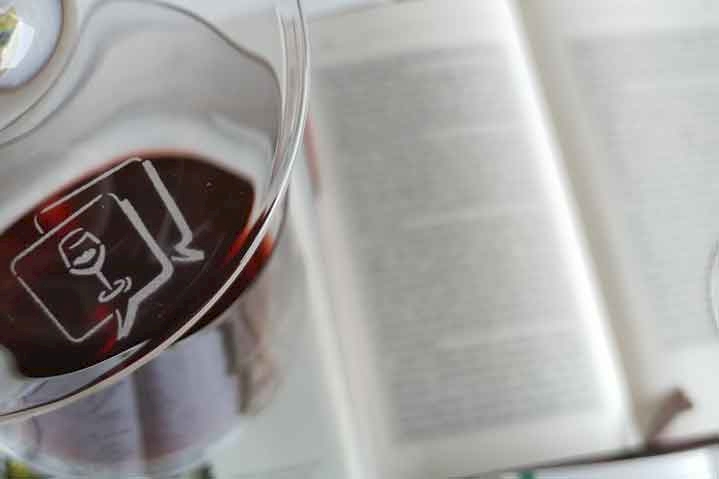 Seminars
Education is the key: broaden your horizon and combine know-how transfer with wine adventures, individually tailored to your level of knowledge.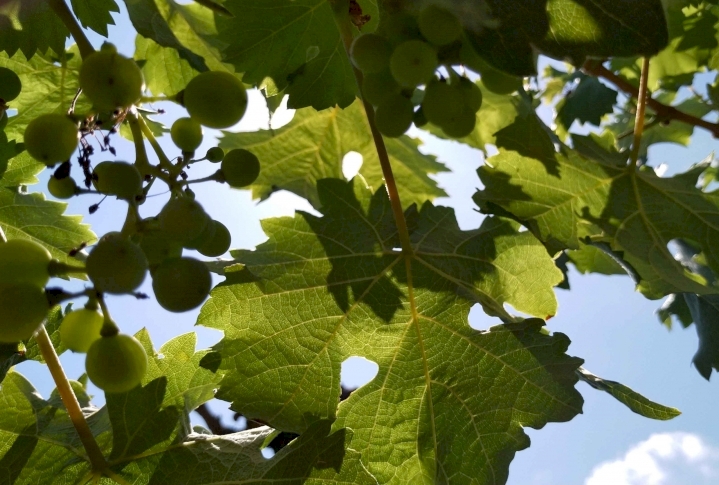 Team events
Wine brings people together. Use this opportunity for your team or company. Either adventurous team building or social gathering - book your unique team event.
Alex is a great speaker. Easy to follow, even for an absolute beginner like me. Very sympathetic, great mood. Would love to come back!
Stefan (43) - Wine for beginners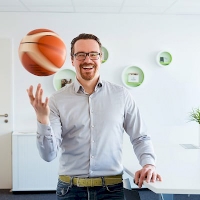 There is no better way to get into the wine world! Know-how transfer in an amusing way. It was a super nice evening! Thank you very much!!!
Sebastian (32) - Wine for beginners
Very informative. I feel very well prepared for my next wine trip :-)
Björn (29) - Wine for advanced students
It's just amazing what you can learn about your palate in a few hours. Alex gets to the heart of the matter and inspires everyone who isn't already!